The more the merrier
Take the hassle out of making a group booking and let us organise it for you.
If you're looking to book for a group of 10+ people, you're in the right place! Our dedicated booking team will make sure your group stay is booked and managed with ease.
You will also get a booking coordinator to help you through every step of the way! He/She talks directly to groups to get everything perfect for them before they travel. Be sure to specify if your group is University, School, Sports, Stag/Hen or anything else to receive special recommendations on events and activities.
Best solutions for groups
from 10 people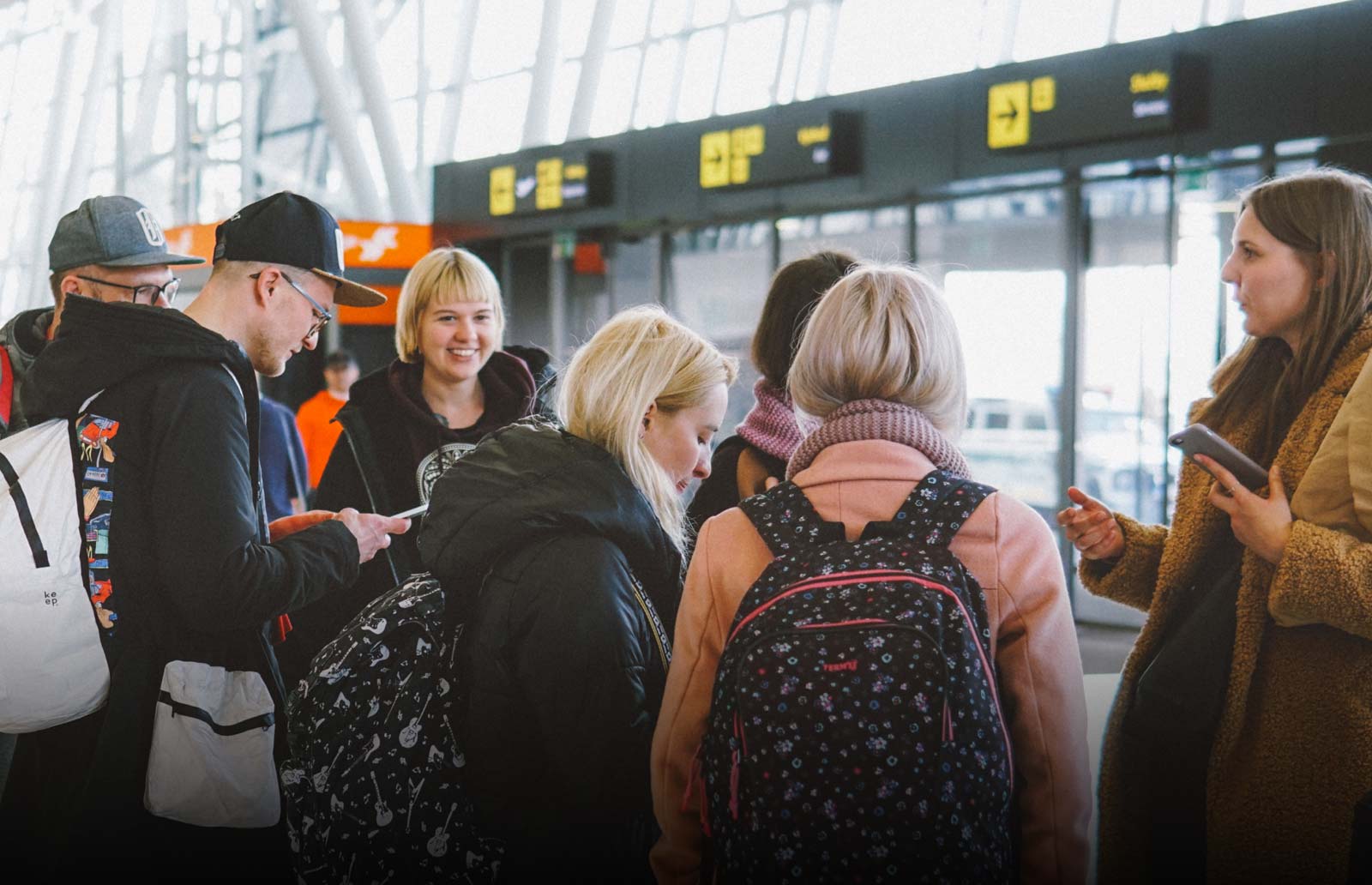 7 years of experience hosting groups from over 130 countries
A choice of rooms: from private rooms to 10-bed rooms
Best Price Guaranteed
Personal Reservation and Check-In Assistant
Pay with discount codes
booking through our site
DREAM
Hostel

Home